The Home of Biometric Bits and the place to enroll in the Biometrics Discussion Group ListServe
Keep An Eye On Us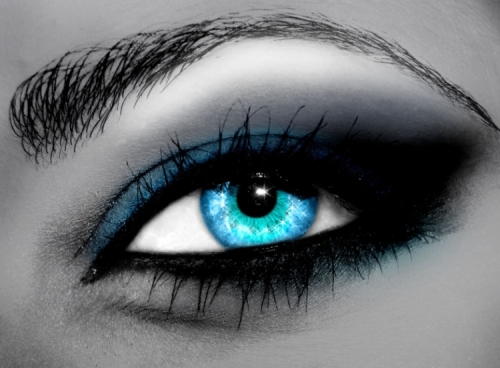 New
DHS Budget Documents for Fiscal Year 2009 - February 4, 2008 - Click here to Download
[Searchable across five documents - 1. Secretary Chertoff's press conference; 2. Questions at Press Conference;
3. DHS Fact Sheet, and 4. DHS Budget Overview (OMB]; 5. DHS Budget in Brief. [177pp pdf - 3.2 meg]
DHS Budget Documents for Fiscal Year 2009 [Shorter Version]- February 4, 2008 - Click here to Download
[Searchable across four documents - 1. Secretary Chertoff's press conference; 2. Questions at Press Conference;
3. DHS Fact Sheet, and 4. DHS Budget Overview (OMB]; [30pp pdf - 1.3 meg]
The Challenge of Rapid Iris Capture - January 25, 2008 - Click Here To View
Secure Borders - Open Doors - January 16, 2008 - Remarks of Homeland Security Secretary Michael Chertoff - Searchable pdf - Click Here To Download Document
Real-ID - January 11, 2008 - Minimum Standards Issued by Department of Homeland Security - Single Volume Searchable pdf - Click Here To Download Document
Real-ID - January 11, 2008 - Press Conference of Michael Chertoff - Secretary of the Department of Homeland Security - mp3 recording of Statement (18.09 minutes)
Real-ID - January 11, 2008 - Press Conference of Michael Chertoff - Secretary of the Department of Homeland Security - mp3 recording of Press Questions (24.5 minutes)
Real-ID - January 11, 2008 - Press Conference of Michael Chertoff - Secretary of the Department of Homeland Security - Searchable pdf Transcript of Press Conference
===============================================================
Not So New
Executive Summary - Report of Inspector General - US Dept. of Justice - "A Review of the FBI's Handling Of The Brandon Mayfield Case" (January 2006).


Overviews of Current Biometrics Implementations of European Union Member States and a Hyperlinked Listing of Other Documents Available at the European Biometrics Portal ( a free document published December 2, 2005 by IMPRESS - The Identity Management Press, a member of the Biometric Bits family). - 52 page pdf. Read or Download here.

The Internet of Things - A Report by the International Telecommunications Union - new Nov 17, 2005
Report Summary (29 page pdf)
Slide Introduction (10 page pdf)


Directive 95/46/EC of the European Parliament and of the Council of 24 October 1995 on the protection of individuals with regard to the processing of personal data and on the free movement of such data

And March 7, 2007 Communication on the implementation of the Data Protection Directive 95/46/EC. Full Text (28 pages, 135k pdf)


ListServe - The Biometric Discussion Group is Enrolling Members - Check Out The Details.


BCC 2005 - A Listing and Links for Presentations Made at The Biometric Consortium Conference September 2005 Updated 07 Oct 2005


E-Symposium - The Biometrics E-Symposium: Overall Program Archive of Presentations UBID Presentation (336k mht)


Style - If you would like to see an entertaining video presentation concerning identity concepts, check out this link to the presentation made by Dick Hardt in the Keynote Address at OSCON 2005 (O'Reilly Open Source Convention).


Books - Here is "Fingerprints" by Francis Galton (1892) (247pp - 5 meg pdf). Right click and save or give it time to load.